WHY SELL ON CONSIGNMENT?
Our consignment program gives you an easy and reliable way to get fair market value for your used heavy equipment, with no risk and no rush.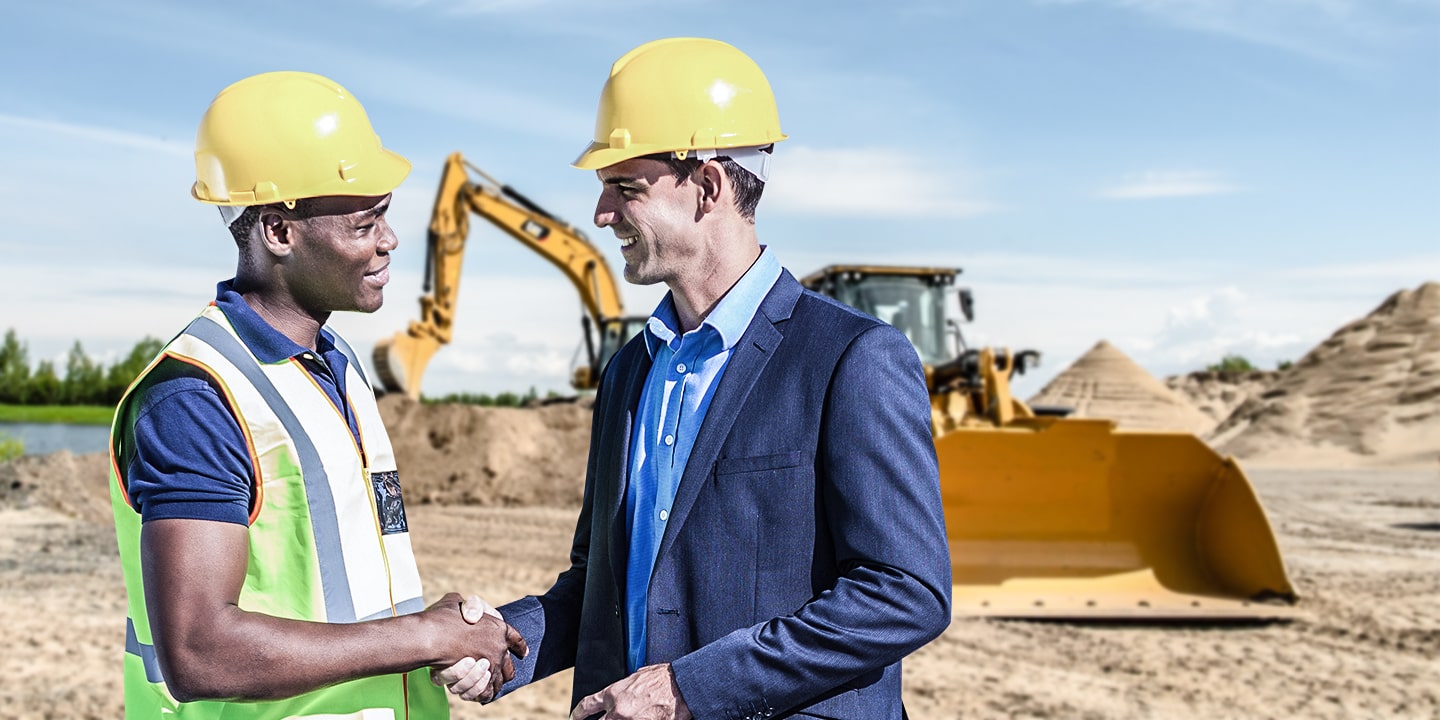 How consignment works:
Toromont's consignment program allows you to place your used equipment in the care of Toromont Cat until your equipment is purchased by a buyer.
CONSIGNMENT PAYS OFF. HERE'S HOW.

Spend less time and effort.
Consignment requires less time and effort than attempting to sell a machine privately. With consignment, you can stay focused on running your business while we handle all the marketing and logistics.

Sell to a bigger audience.
Consignment broadens the buyer pool, allowing you to take advantage of a bigger audience. Reaching more potential buyers may help you sell your used machine faster.

Information is power.
Consignment puts you in control. We provide a real, market-based evaluation so you can make an informed decision about where to set your sales price.

Customized to fit your needs.
Consignment gives you more options. We can customize your consignment agreement with options to fit your specific needs.
Toromont Cat Equipment Consignment includes:
Equipment inspection at no charge
Listing on the Toromont Equip website
Promotion through all our locations across Eastern Canada
Used equipment sales experts working to sell your machine for the highest return on investment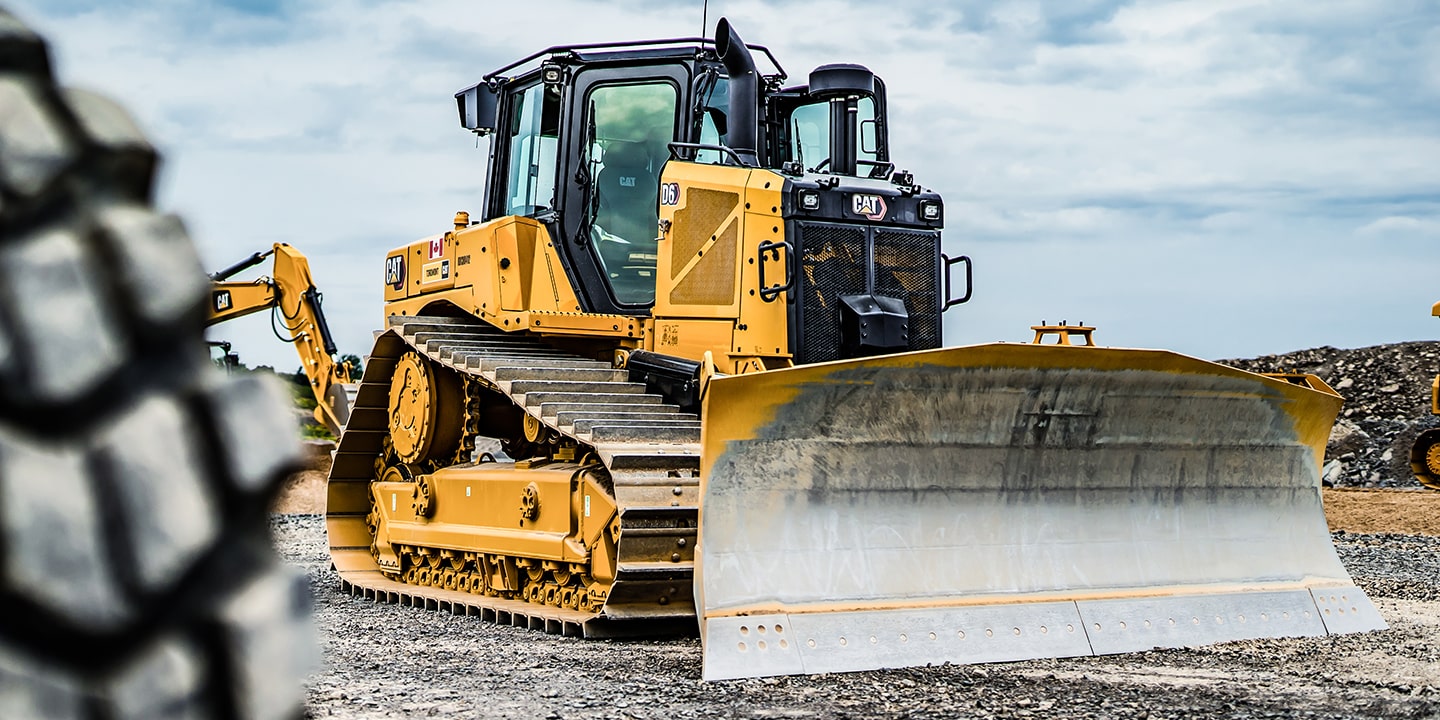 SELL YOUR EQUIPMENT WITH NO RISK, NO RUSH, AND HIGHER RETURN.
To learn more about Toromont Equip consignment, contact us today using the form below.
Legal note
*Consignment is an arrangement in which an item is placed in the care of another until purchased by a buyer. Until the item is sold, the consignor still claims ownership and is still responsible for anything that may happen to the item while it is in the care of the consignee.