USED EQUIPMENT THAT'S PASSED OUR TOUGHEST TESTS.
Certified used equipment are well-maintained, fully inspected, and ready to work. Before you put a used equipment to work, we put it to the test. Different types of used certifications are offerer and can also include additional inspections, maintenance or services. Find out more about our used certifications below.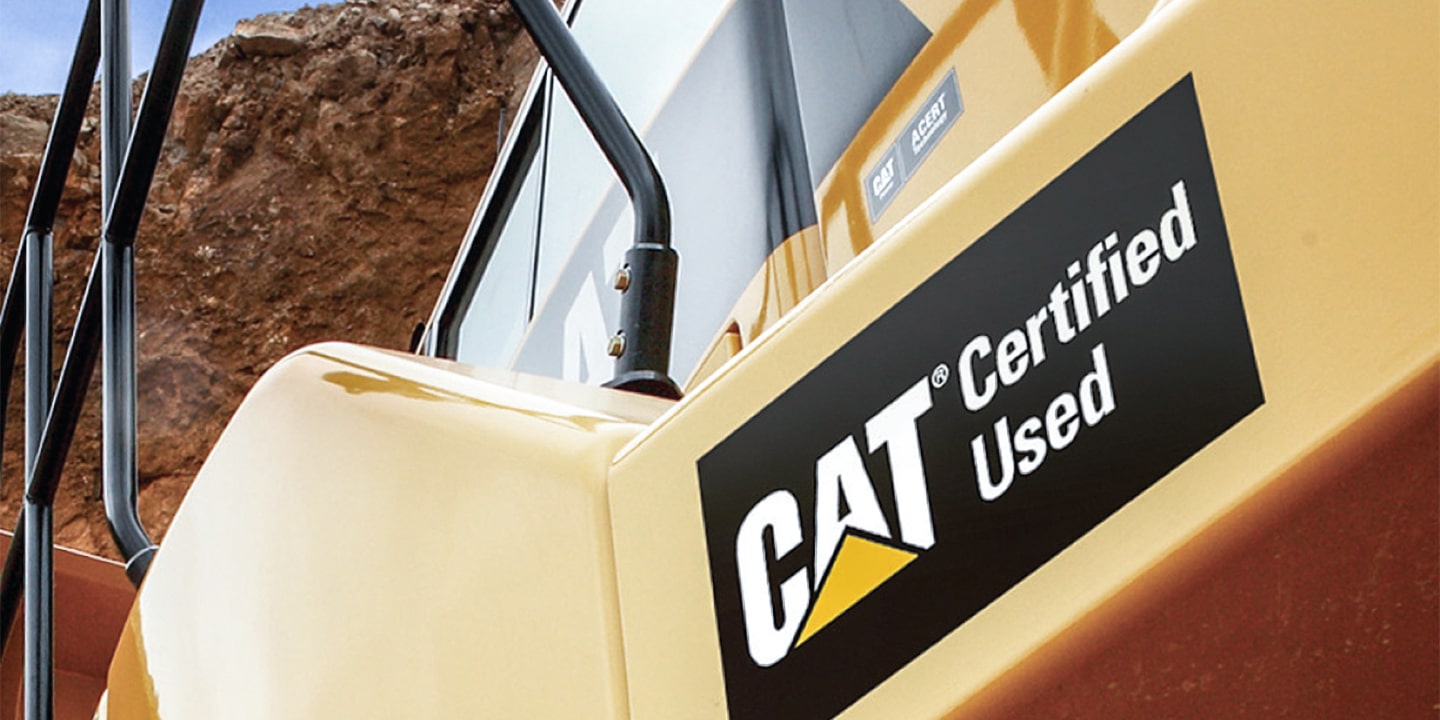 CAT CERTIFIED USED HEAVY EQUIPMENT:

Late model and low hours
Buying used doesn't mean you have to settle for "old" levels of performance and efficiency. With every new generation of equipment, manufacturers upgrade performance. Newer models are more productive, comfortable and fuel efficient.

140-point inspection
We put every Cat Certified Used machine through a comprehensive, up to 140-point inspection. If that reveals any issues, highly-trained technicians perform the necessary service using only genuine Cat parts.

Genuine Cat parts
Like the machines they support, genuine Cat parts are built to last. Constructed with high-quality materials, meticulously tested and precisely matched to original specifications, genuine parts are designed to be integrated alongside other Cat components.

Product Link activation
Every Cat Certified Used machine delivers many of the same technology as today's models. If your Cat Certified Used machine comes equipped with telematics, we'll make sure you're connected. If not, we can upgrade your machine to include it — giving you fast, easy access to equipment hours, location and health data*.

Minimum 1 year warranty
When you count on your Cat machine day in and day out to get the job done, a dependable protection plan is a must. With a Caterpillar warranty protecting each Cat Certified Used machine, you'll get the most out of your equipment and avoid the costs of unexpected repairs.
CUSTOMER VALUE AGREEMENT (CVA)
For extra peace of mind, every Cat Certified Used heavy equipment includes a Toromont Cat Customer Value Agreement (CVA). A CVA is the easiest way to get the most value out of your machine over its lifespan. Your 24-month Do-It-For-Me CVA includes 500-hour service, 1000-hour service and up to zone 3 travel.
Certified Used Generators
We buy and sell used and new surplus generator sets from 40 kW to 2000 kW. All our Certified Used generators are serviced and load tested, and are sold as is.
Natural Gas and Diesel generators.
Witness testing and Megger testing available.
Service record and history available on most units.
Portable diesel generator units available.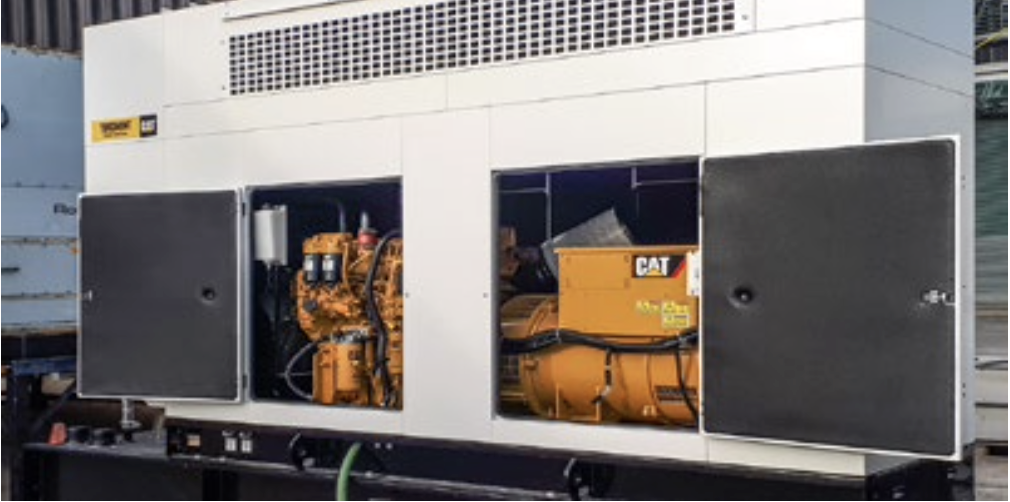 GET THE USED EQUIPMENT YOU NEED TODAY WITH PEACE OF MIND FOR TOMORROW.
To learn more about Cat Certified Used, contact us today using the form below.
Legal note
*Machine must be equipped with connectivity equipment.
** Other certifications might be available on various equipment, see the equipment description for details.