Shopping for new equipment? Toromont Equip connects you with product experts from all our divisions to help you find exactly what you need to meet your needs and your budget.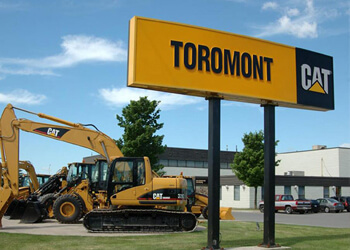 Better heavy equipment is just the beginning.
With over 300 Cat machine models and specialized attachments in our product line and a host of allied equipment and technology partners, we are dedicated to delivering superior service and product support.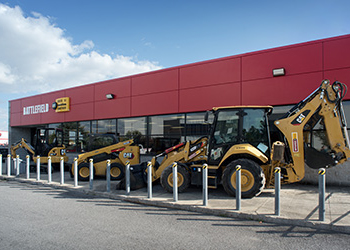 Compact equipment that's ready when you are.
An authorized distributor for hundreds of industry leading brands, Battlefield Equipment Rentals offers a full range of compact machines, tools, equipment and supplies to meet all of your jobsite needs.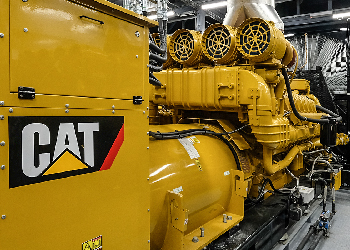 Power you can rely on.
Toromont Cat Power Systems is an industry leader in the supply and integration of backup and prime power generation systems, rental generators, marine engines and industrial engines through customized engineering and packaging.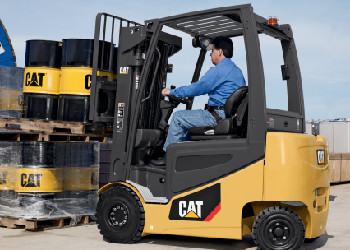 Raising the bar for material handling equipment.
Toromont Material Handling offers the widest range of products in the industry. This includes the full range of Caterpillar, Mitsubishi, and Jungheinrich forklifts, as well as Kalmar lift trucks and container handlers, Hoppecke industrial batteries and chargers, and more.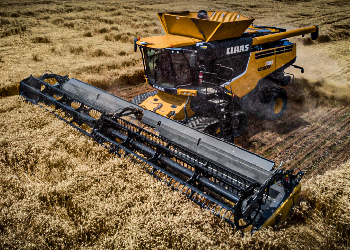 Growing together with you.
One of Canada's most prominent agricultural equipment dealers, AgWest offers machinery from CLAAS, Cat and numerous AGCO brands. And with a full selection of attachments, supply products and genuine parts, our dedicated sales and service teams always have exactly what you need on hand.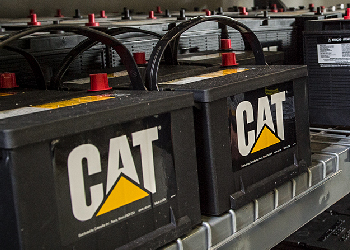 Shop more than 1.4 million Cat parts.
Easy and convenient, with delivery to your door! Parts.Cat.Com allows you to order your parts online from the comfort of your office or home, at any time of the day or night.