THE PROTECTION YOU NEED TO MAXIMIZE PRODUCTIVITY AND REDUCE DOWNTIME
Our service agreements come in a variety of options and are tailored to meet the needs of your operation. From simple preventive maintenance kits to total maintenance and repair agreements, your representative can help you customize your plan to maximize your equipment productivity and reduce downtime.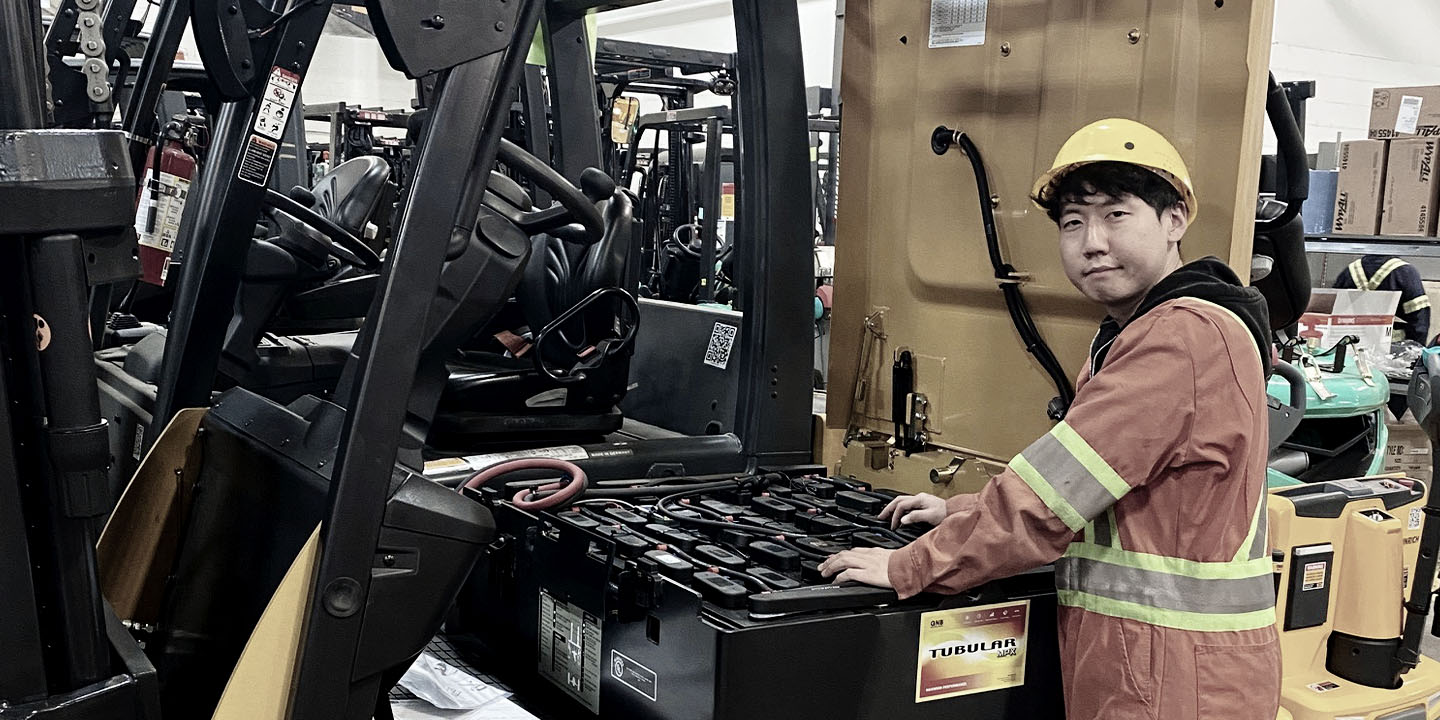 Service agreement BENEFITS:
Reduces maintenance costs and creates cost certainty
Improves equipment availability
Reduces major unforeseen breakdowns
Helps meet expected deadlines
Protects your investment
Increases equipment resale value
SERVICE AGREEMENTS GIVE YOU PROTECTION, PRODUCTIVITY AND PEACE OF MIND.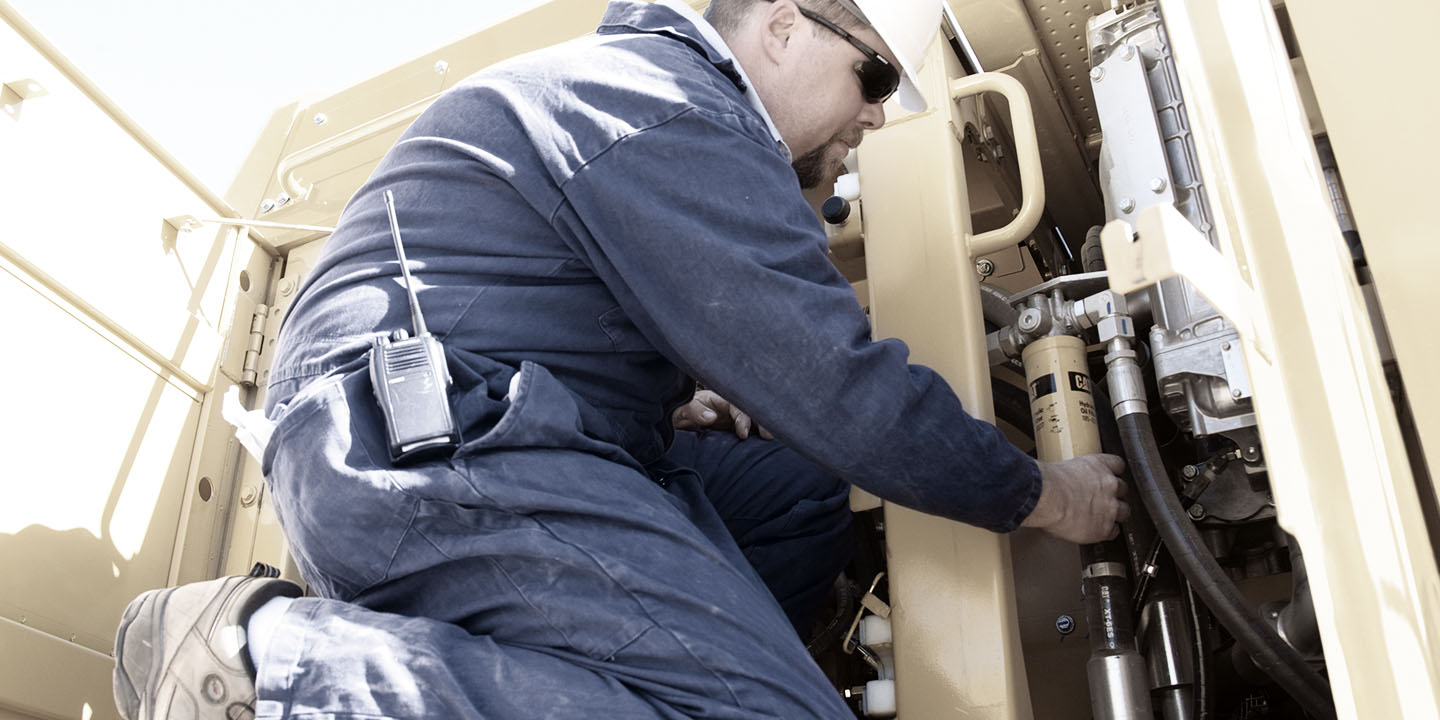 CHOOSE A PROTECTION PLAN THAT WORKS THE WAY YOU WANT
To learn more about service agreements, contact us today using the form below.