PLAN AHEAD AND BOOST YOUR CASH FLOW!
Our specialists can help you find the right financing option to get the capital you need to buy equipment, parts, and products, expand your business or manage day-to-day operations.
Flexible rates, terms and lengths make it easy for you to find a solution that fits your budget and goals.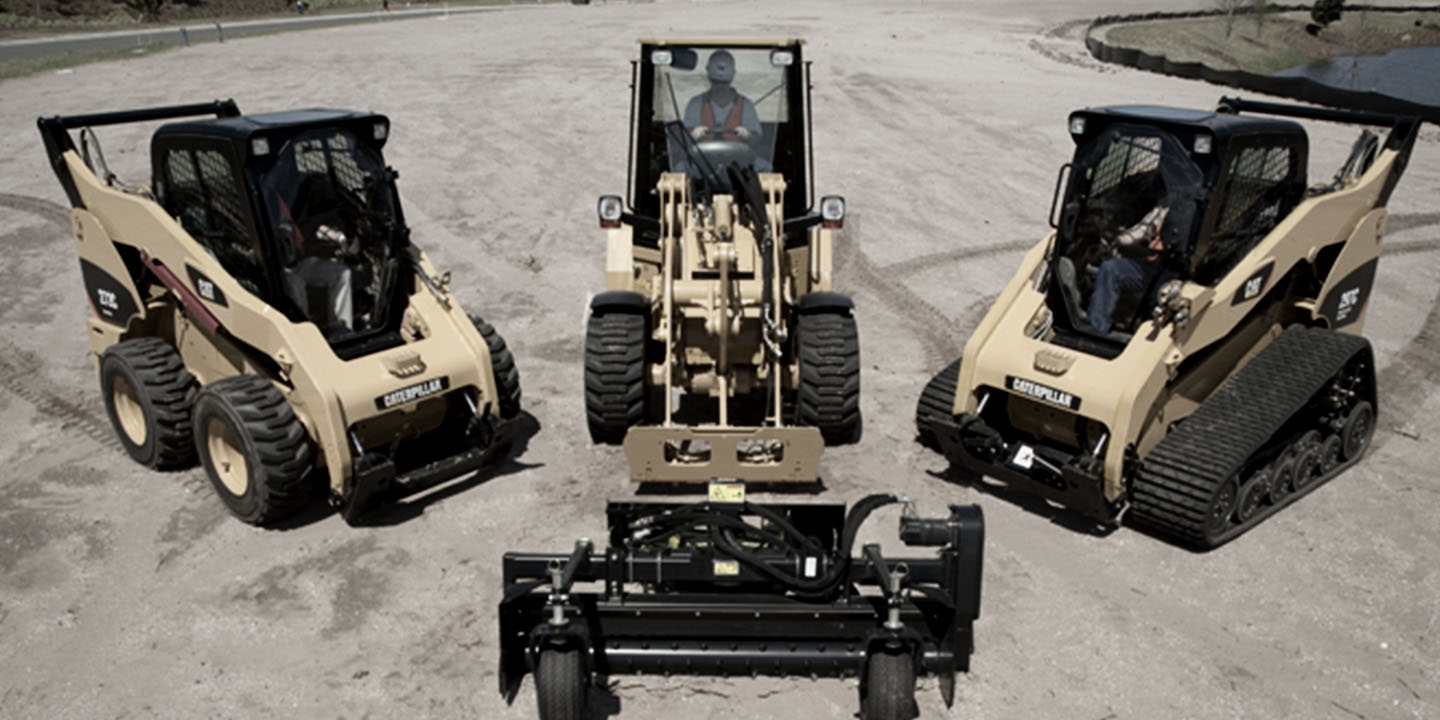 Which financial solution is right for you?
Choosing the best option for your equipment is crucial. If equity and ownership are your priorities, a loan may be best for you. If you prefer flexibility and a way to free up cash for other needs, you should consider a lease.
Cat Card Program
The Cat Card is a charge account that you can use to pay for parts, service, and rentals at any Cat dealer. It can be used to purchase almost anything we sell or service.
Engines, work tools, gensets, Agco equipment, Ag implements, used Cat equipment, lift trucks, components, air compressors, and all allied equipment can all be purchased, rented or serviced on your Cat Card. *
We'll get you what you need fast, no matter where your job takes you.
Your benefits of using your Cat Card:
Special Financing Options and Flexible Payment Terms
Instant Access to Online Account Information, 24/7
$0 liability on fraudulent purchases
Dedicated line of credit for your Cat purchases
No Hidden Fees (no annual/monthly fees)
*The Cat Card Program cannot be applied to new Cat construction equipment. Various other brands and parts can also be charged to the Commercial Card.
** Financing might not be available for all products and equipment, some restrictions may apply.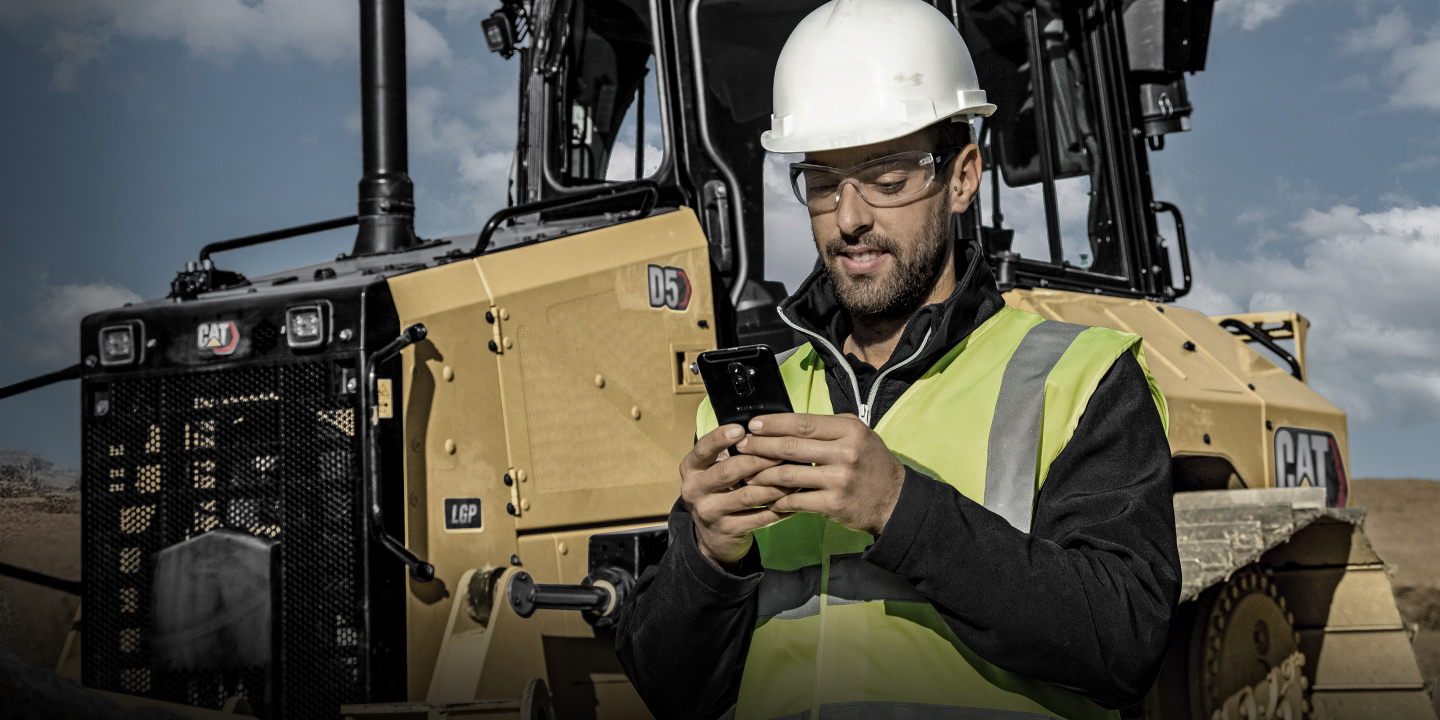 GET THE EQUIPMENT YOU NEED, WITHOUT LOSING CONTROL OF YOUR CASH FLOW.
To learn more about Toromont Equip financing, contact us today using the form below.