SELL YOUR MACHINES WITH OUR 3 QUICK AND EASY OPTIONS.
Whatever your used heavy equipment sale requirements, we have the solution.

Consignment
You decide your price.
We take care of the sale.

Trade-In
Trade in your machine
for a new model.

Direct Purchase
Looking for a buyer?
You just found one!
Get your equipment evaluated for FREE.
CONSIGNMENT
We take care of everything.
Set a price for the machine you want to sell.

Get a free inspection and evaluation by our used equipment specialists.
Benefit from the largest heavy equipment sales network in Eastern Canada and unparalleled visibility through our used heavy equipment website with over 40,000 visitors per month.
Find the right buyer without the risks and stress of an auction.
Whether you are looking to sell one machine or all of your fleet, we are interested!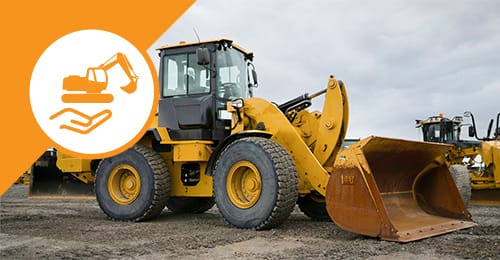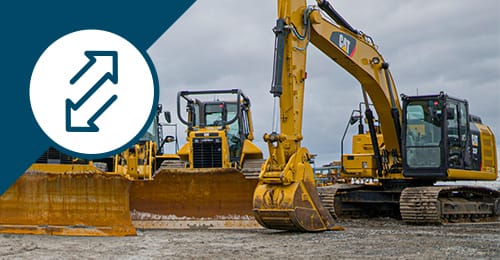 TRADE-IN
Want to purchase a Cat machine? Get a fair value for your trade-in equipment.
Take advantage of a free evaluation and get the best price for your machine.
Trust our experts to find the right Cat equipment to fulfil your needs.
Trade in your Cat or other used equipment when purchasing new equipment.
DIRECT PURCHASE
We're always looking for Cat or other used heavy or power generation equipment, whether you're looking to purchase from us or not.
Curious about how much your equipment is worth? We provide fast and free evaluations.
Get the best price while dealing with a trustworthy team.
Leave with peace of mind and money in your pocket.
Whether you are looking to sell one machine or all of your fleet, one generation or your entire power system, we are interested!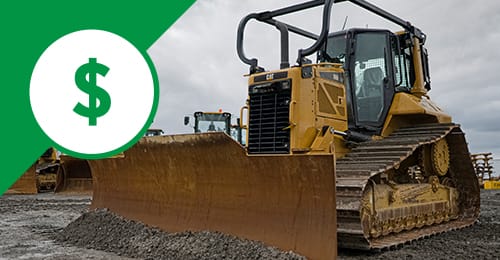 Legal note
*Consignment is an arrangement in which an item is placed in the care of another until purchased by a buyer. Until the item is sold, the consignor still claims ownership and is still responsible for anything that may happen to the item while it is in the care of the consignee.